Main content starts here, tab to start navigating
Private Events
Book An Event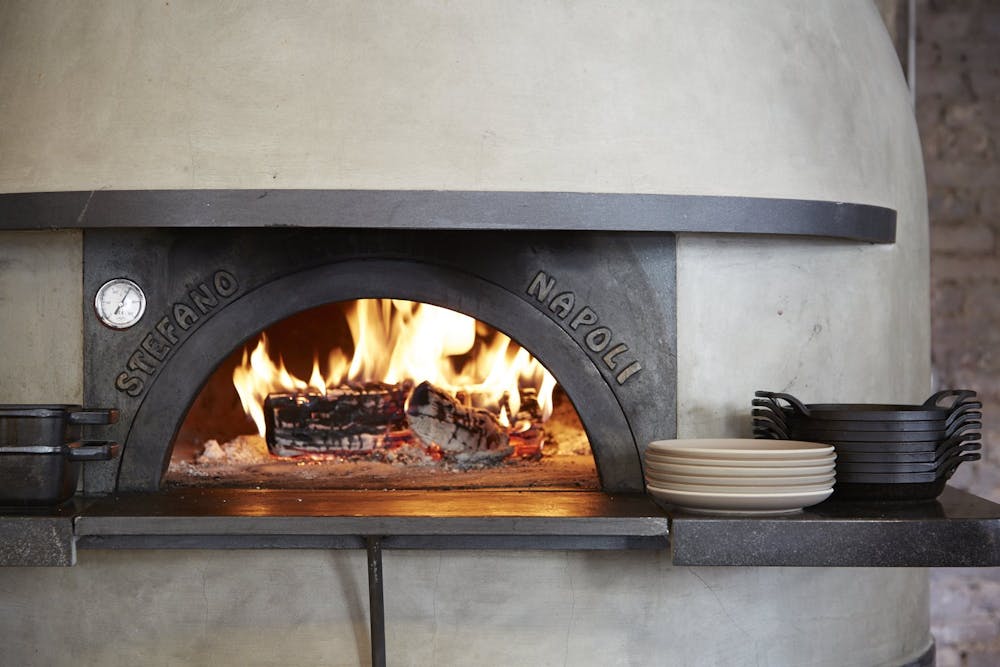 If you're looking for an elegant, cozy room for your favorite wood-fired food, look no further.
We now offer events in our new private dining room and bar located downstairs from the restaurant accommodating up to 32 people.
Pasquale Jones is also available for full buy-out in our main dining room.
For all inquiries, please fill out the form below or email events@dhgnyc.com and we'll be in touch soon.